We've been really busy at Virtkick for the past few weeks - here are some of the things we've been working on lately. All screenshots shared are work in progress and subject to change.
Your own payment gateways!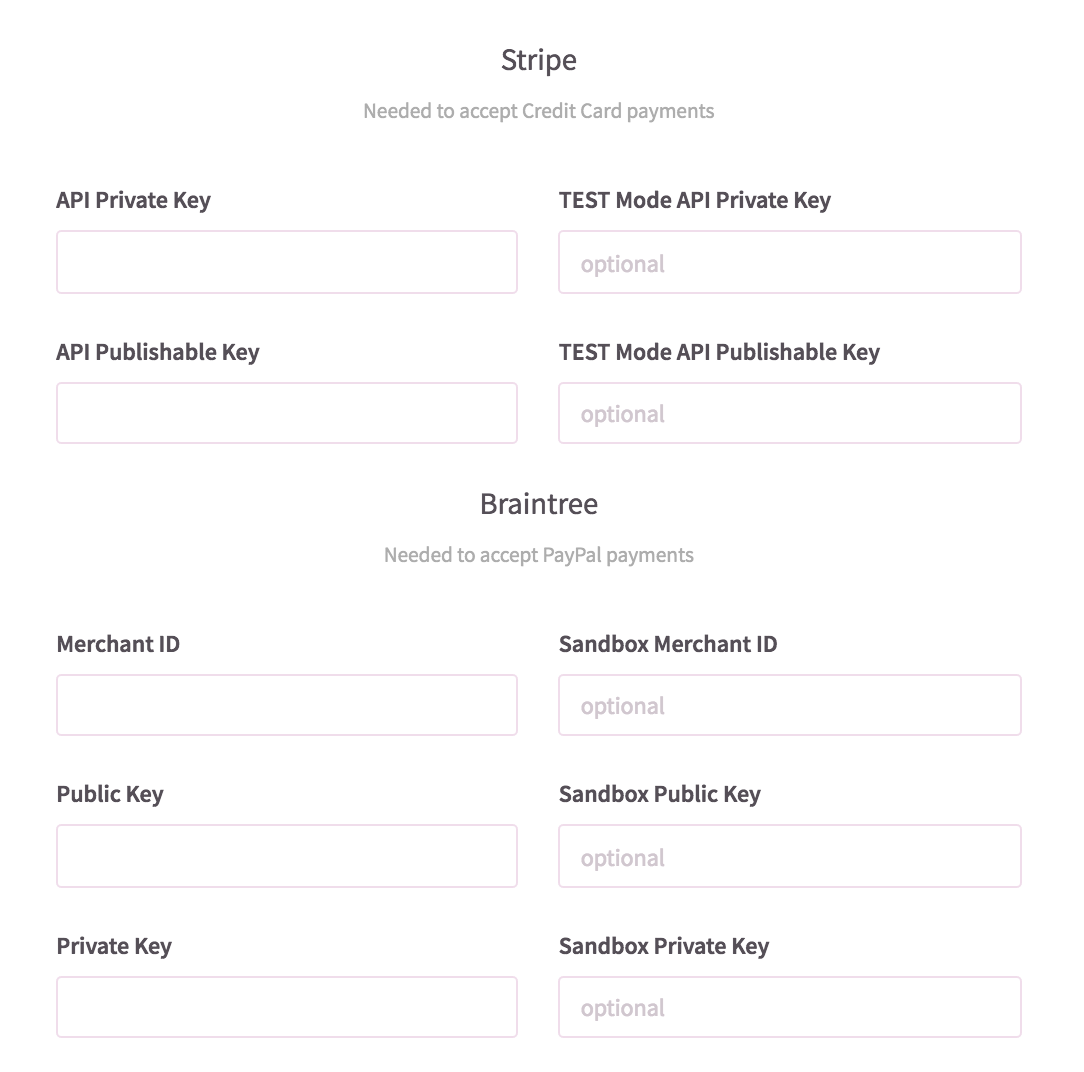 If you want to, you can now act as the payment gateway - the only requirement is that your country is covered by Stripe and Braintree - here's how to check it out. We will be using this mode as default in the future.
"Login as customer" feature (requires using your own payment gateway mode)

Provide hands-on support by logging in as the customer in question. You need to use your own payment gateway to be able to use this feature.
Machine upgrades for users and admins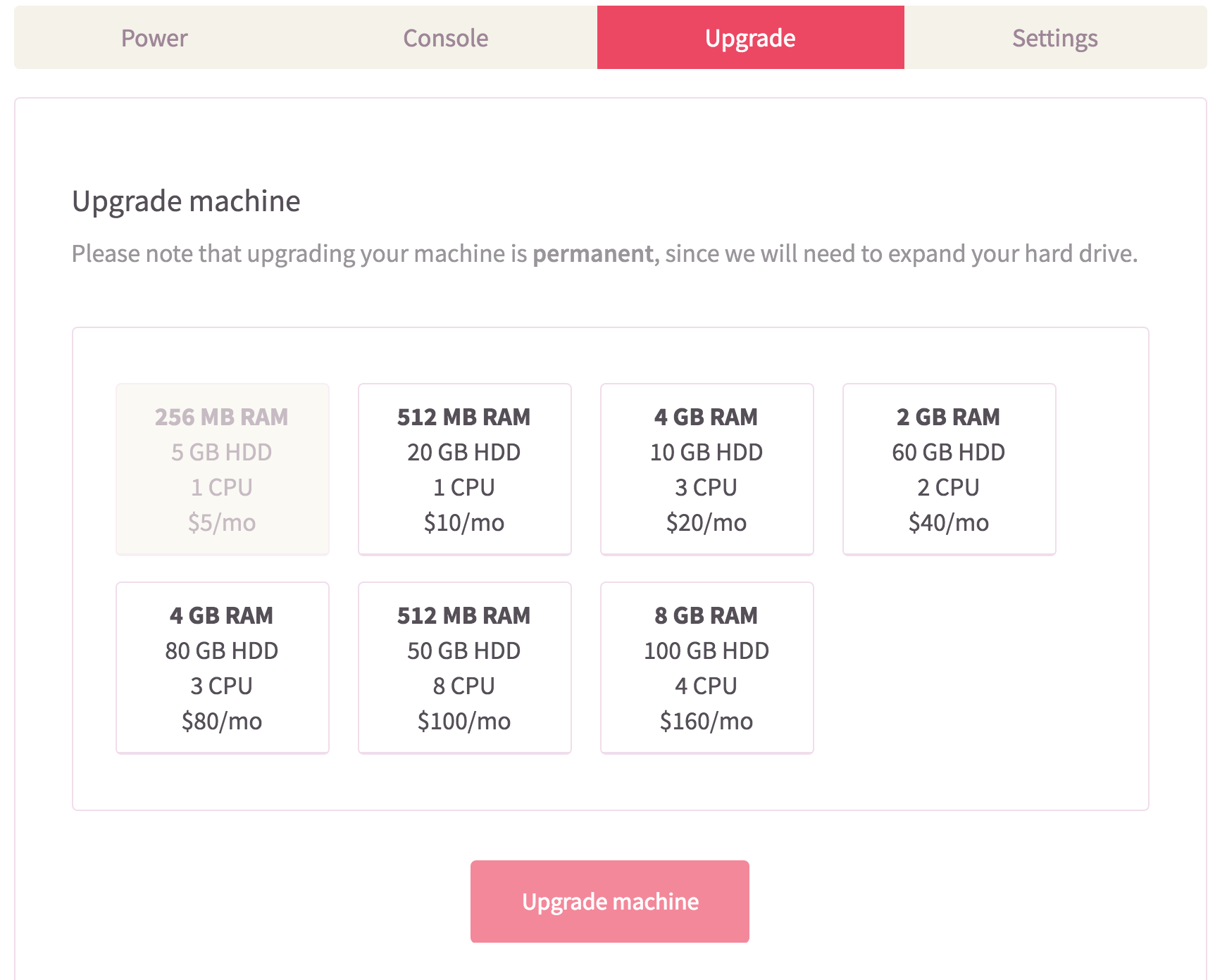 Several of our customers have asked us to enable machine upgrades, and here they are! Your customers can now upgrade their current VMs; please remember that upgrades are permanent because of the hard drive expansion.
Admins can upgrade the machines, too - just go to Admin's Hypervisor tab and select the machine you want to upgrade.
Custom CSS for your panel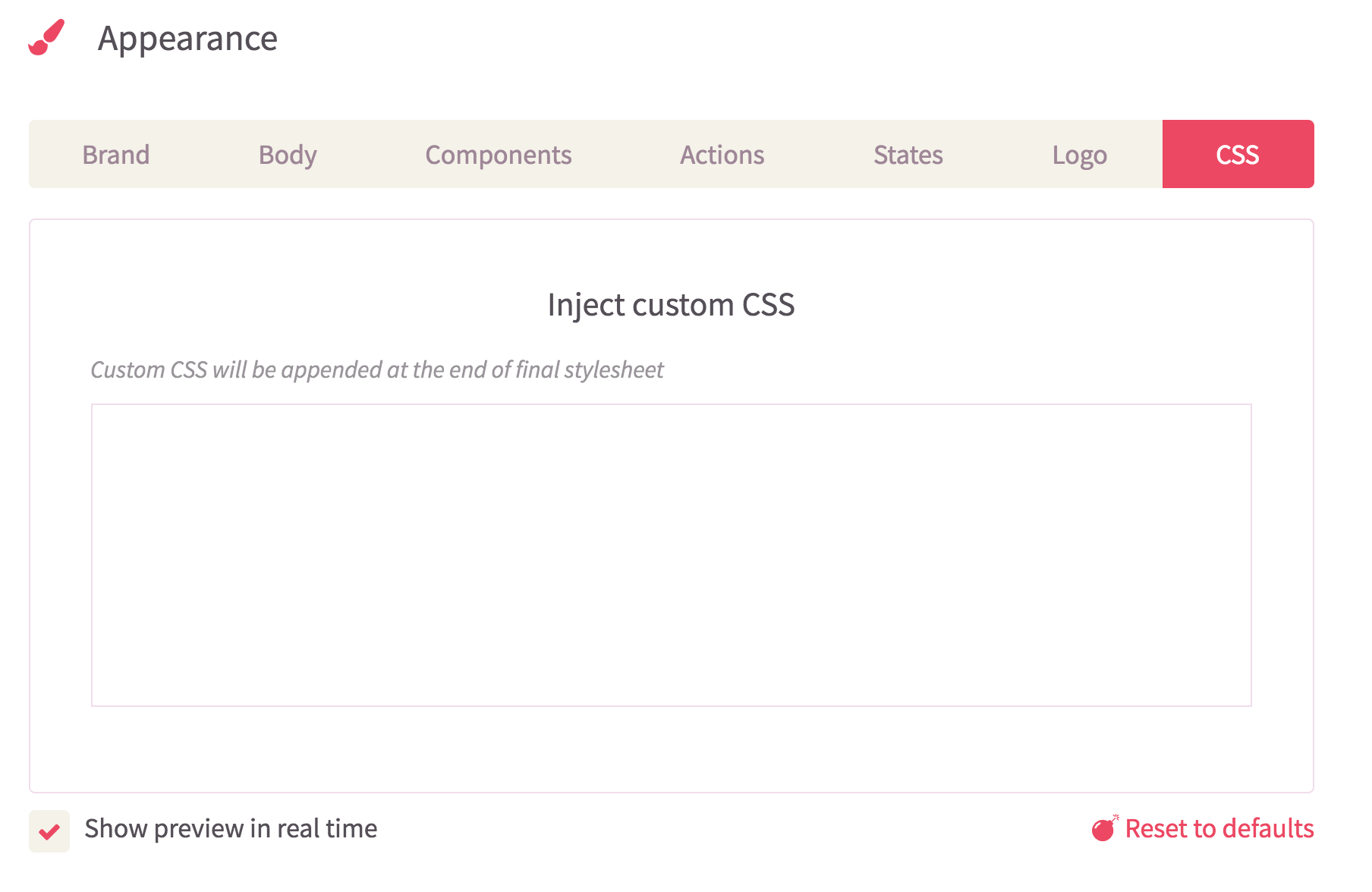 You can use our advanced appearance module to change your panel's look and make it look even better with the brand new custom CSS feature.
Machine overview screen

This is now the default screen at the Admin side of the panel. You can see all machines running on your hypervisors and their respective owners (avatars generated by Gravatar); you can now easily check what's happening, who's got the most machines or which OS is the most popular.
Close and reopen support tickets

You can now close and reopen support tickets when you need to. Reopen a ticket when an issue hasn't been solved or close one when a customer is unresponsive.
Search feature in select screens: Machines, Hypervisors, Customer and more

It might be hard to sometimes keep track of a certain user or machine. That's why we've implemented the Search feature in several screens so you find what you need faster and organize your business better.
Lock network without machine shutdown

If you suspect there's a possibility of spam or you need to check the identity of your customers, it can be useful to temporarily cut off the Internet from their machine.
The machine itself still works and the customer may access it via VNC console in the browser so there's no inconvenience of a reboot which is severe to those who don't know how to properly setup system services to come up every reboot.
User role indication

Every admin in your Customer list now has a small icon with a tooltip.
Change machine name, hypervisor name and label

We've recently been adding smaller, quality of life improvement features to Virtkick - renaming machines, hypervisors and hypervisor labels being some. We'll continue on building new features like these (e.g. customer data export button), so feel free to send us suggestions and feedback!
Coming soon
Data transfer limitation per plan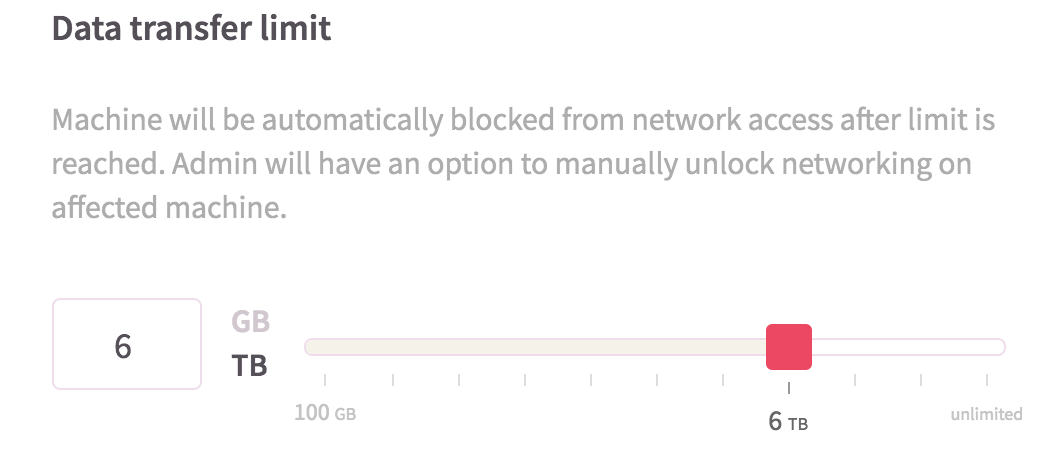 As per customer request, it will soon be possible to limit the data transfers per customer machine plan. Data transfer limit will come in handy when your data center has transfer limits, you are in Australia or New Zealand or you want to prevent some customers from abusing your hosting platform.
Other upcoming features
API documentation
Ready to use FreeBSD images
Fraud detection with MaxMind
Data transfer graphs
More to come!
Check your inbox, stay tuned to our social media and let me know if you need anything - me and the Virtkick team is at your disposal, covering the US and European time zones. Keep on hosting!
Mirek & The Virtkickers
Interested in Starting Your Own Hosting Business?
comments powered by